Living life to its full potential
In our pursuit of creating a healthy and safe environment, we unite human care with scientific expertise, to deliver a more meaningful and attentive approach to research and healthcare.
Driven by a strong purpose
Life Together
Medical expertise and innovations continue to develop to provide increasingly sophisticated treatments. The human approach to patient-support, on the other hand, has shown a need for some genuine attention and care. Based on this observation, we seek to re-instill back empathy, kindness and understanding back into the medical and well-being journey.
As a life science company, owned by the Mauritian based conglomerate IBL Group, we believe that balancing mental and physical health is essential to living happily and actively. With this in mind, we seek to become the lifelong medical and wellness partner of the people in our care, through every step of their life.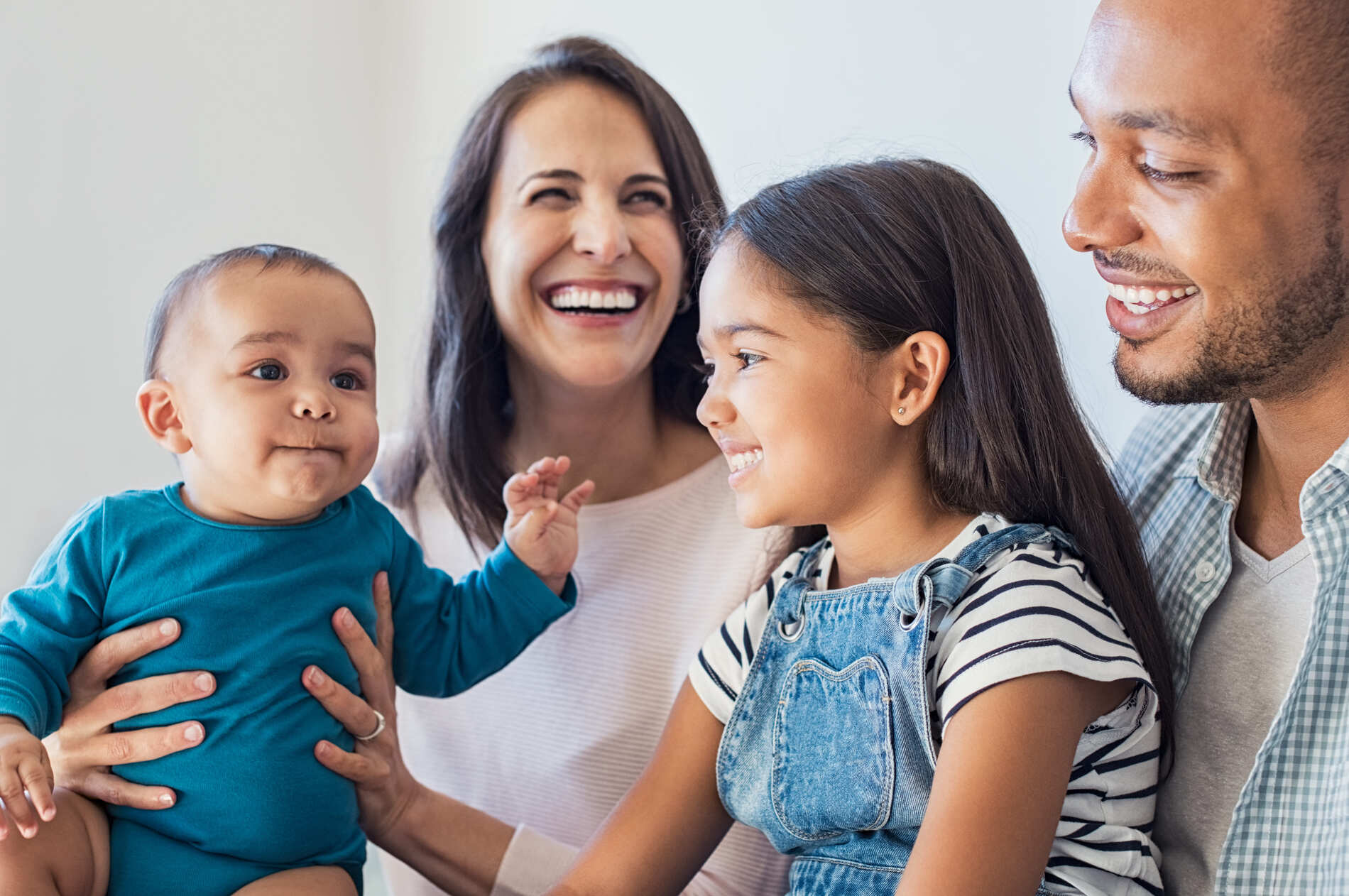 Our clusters
A vision supported by partners of choice
To bring our ambition to life, we collaborate with strategic partners who share similar business ethics and vision. Our two strategic clusters complement each other from a B2B approach to a patient centric approach.
Research & Development
With our partners CIDP (International Center for Pharmaceutical Development – CRO) and Panacea, we concentrate our efforts to provide innovative and high-quality solutions to advance research in the fields of medical technologies, pharmaceuticals, biotechnology, food processing and cosmetics.
Healthcare & Wellness
With the aim of becoming the lifelong medical and wellness partner of the patients in our care, we have developed innovative services with extensive expertise – from health diagnostics with C+S, the multidisciplinary diagnostic center grouping together laboratory analysis, medical imaging, medical consultations, emergency services and hospital at home care, to alternative medical therapies offered by The Act, and soon to come a day care clinic.

Living life to its full potential
Together we are driving towards a healthier future – and better outcomes for all.