Through our suite of services, we help our customers to grow so that you can bring about a positive impact on global health and improving life. Our approach is one of partnership – forming long-term relationships built on integrity and trust.
TURNING IDEAS INTO INNOVATIONS
We dedicate our efforts to supplying our customers with solutions and results that will allow them to progress and make a difference across diverse areas such as pharmaceuticals, biotechnology, biomedical technologies, nutraceuticals, cosmeceuticals, and others.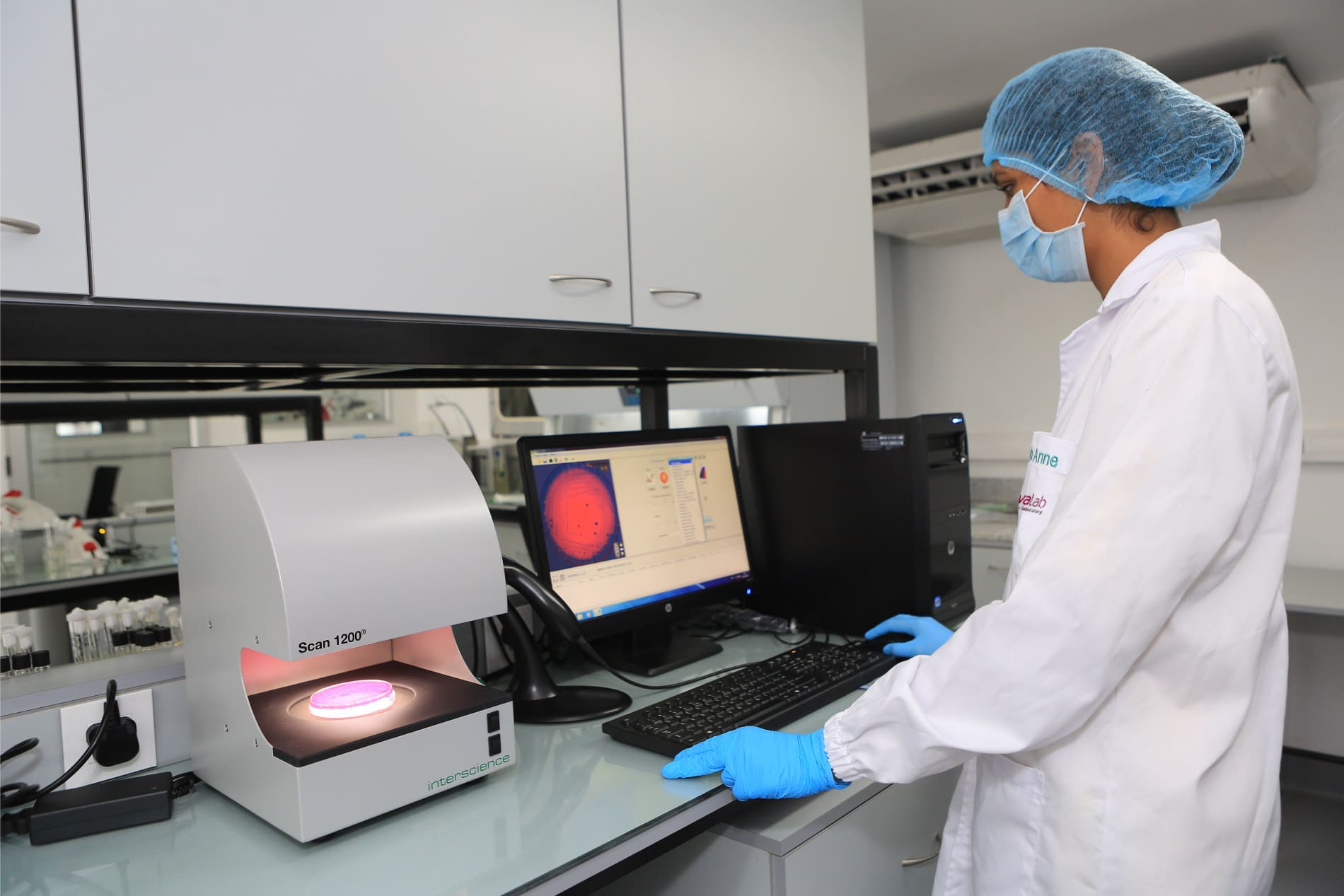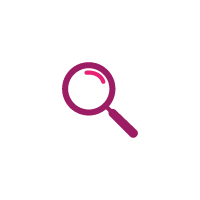 Open 35 in-house research projects
15 private-public initiatives
Over 8,500 clinical studies conducted
Over 60,000 samples tested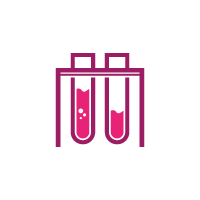 Good clinical practices
Good laboratory practices

 CIDP is ISO 9001:2015 certified

Regulatory management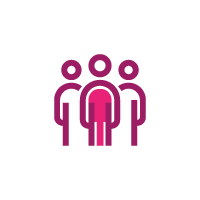 Over 150 collaborators
Subsidiaries in 4 countries across the globe
Over 500 clients across 35 countries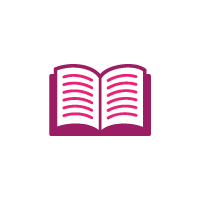 Scientific publications
Medical writing
Data management
Our clients – Pharmaceutical industries, cosmectic industries, food industries, veterinary industry, nutraceutical industry
Pioneer of Clinical Research in Mauritius since 2004, CIDP (Centre International de Développement Pharmaceutique) is a Contract Research Organisation (CRO) that carries out high-performance R&D activities for pharmaceutical, medical device, nutraceutical, and cosmetic industries.
CIDP offers a full service to its clients segmented into the following areas of expertise:
Research & Innovation
Preclinical in vitro and ex vivo testing,
Clinical Research
Biostatistics and Data Management
Regulatory Affairs
Scientific and Medical writing
Over the years, CIDP has steadily continued its growth and has today a strong foothold on each continent with centres located in Brazil (Rio de Janeiro), India (New Delhi) and Romania (Bucharest) offering an ideal platform for research and development projects worldwide. All its affiliates are ISO 9001:2015 certified.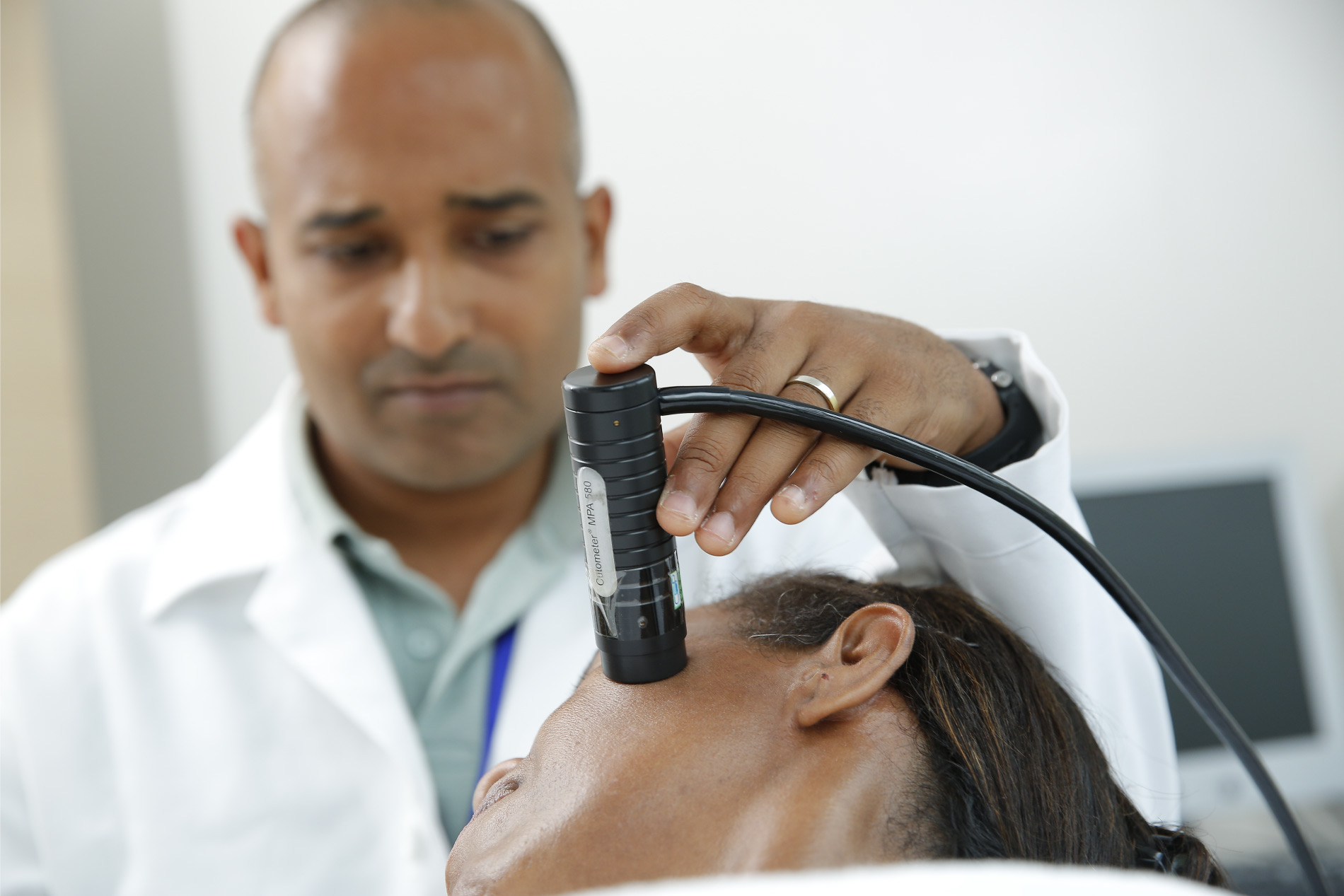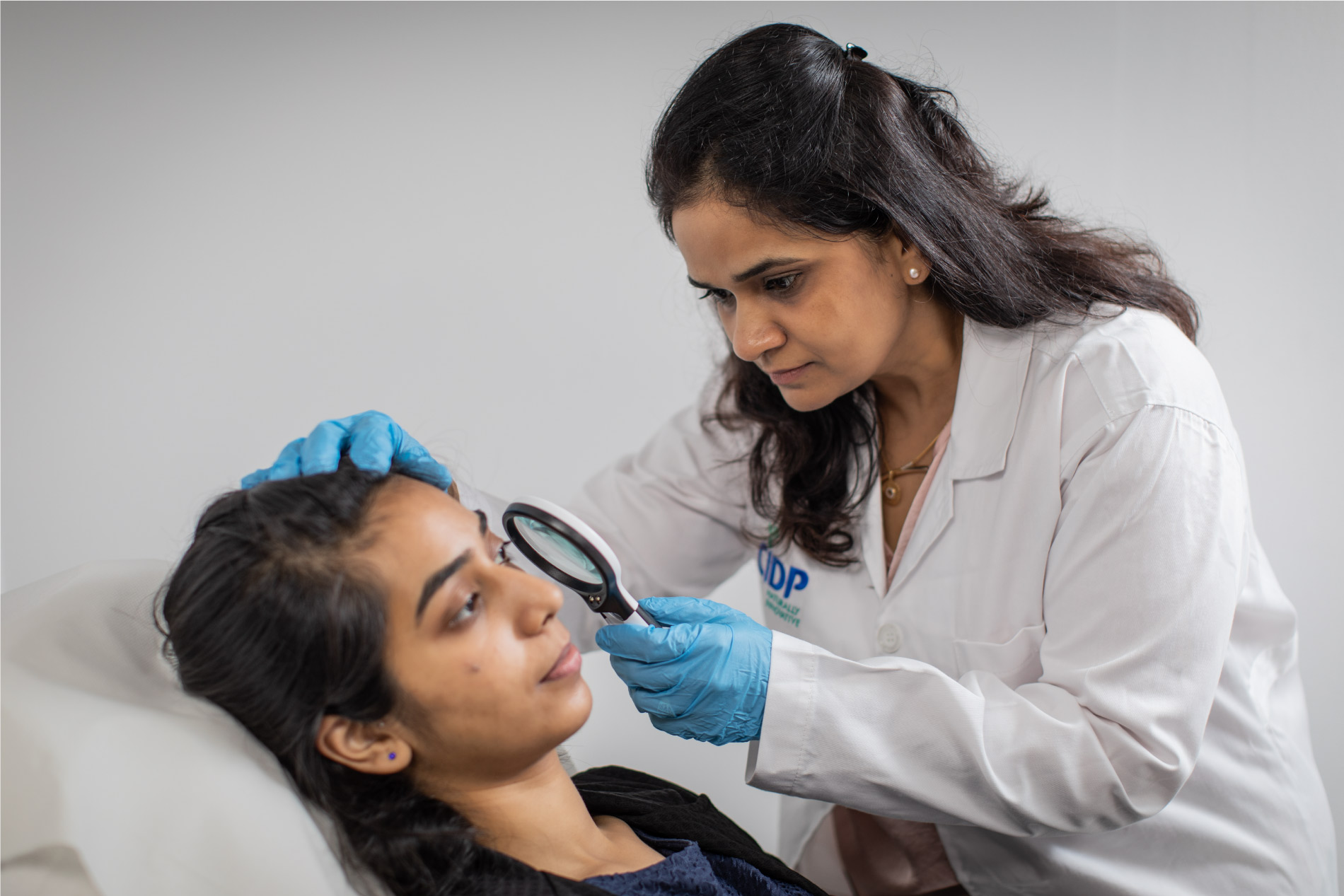 Located in Socota Phoenicia Bio Park in Phoenix, Panacea Pharma laboratory has been designing, producing and distributing a range of Aromatherapy products since 2007.
From essential oils to dietary supplements, the Panacea Pharma laboratory offers a range of natural products that cover many therapeutic spheres, such as sleep, muscle or joint pain, digestion, immunity and many more.
For more than 30 years, Essential Oils (EO) and Aromatherapy have met the demand of consumers who want to turn to natural care. Aromatherapy provides an effective, natural and safe response (when used by scientists who are experts in aromatic biochemistry) to increasingly recurring health problems.

Together, improving people's health for a better life
Together we provide a more meaningful, kind and holistic approach to living a healthier life.