Life Together, two words carrying a promising vision. By refining our purpose and accompanying it with a rebrand, Life Together reaffirms the ambitions of the IBL Group and its commitment to people through healthcare and well-being.
This new vision is based on a strong belief that taking care of ourselves, our body and our mind, is essential to live life to its full potential in a balanced way.
Our story
From an investment company to a purpose driven organisation
For the last 10 years IBL Group has been positioning itself in the Life Science industry by investing in activities that include cutting-edge clinical research and development via its subsidiary CIDP and the operation of high-quality analytical laboratories.
Since 2019, there has been a shift in the Group's strategy, driven by the strong conviction that we are in an era of unprecedented complexity in healthcare and the belief that patient care is not where it should be.
This is why, our vision is to improve care in every setting — one product, one partner, one patient at a time. And we're making this happen every day by touching almost every aspect of healthcare.
2011
Incorporation of the company
First investment with CIDP
2013
Investment in Proximed and QuantiLAB
2017 - 2018
Nomination of the Head of IBL Life
Strategic review by Roland Berger
2019
Sale of Proximed
Investment in The Act, Alternative Medical Center
Investment in Platform Laser, Medical Aesthetics
2020
Kick off of the HealthScape project, Health & Wellness Destination in Forbach
2021
 Opening C+S, a pluridisciplinary health diagnostic center at HealthScape in Forbach
Partnership and capital increase in the Clinique Bon Pasteur
2022
Acquisition of Panacea
Sale of QuantiLab
Acquisition of NovaLab
Opening of Life I Viva Ambulatory Clinic in Forbach
Merger of C+S and NovaLab to become Life I Nova+ Diagnostic & Laboratory

Our purpose & mission statement
Our purpose
Together, improving people's health for a better life
Our mission
In our pursuit of creating a healthier and safer environment to live in, we unite human care with scientific expertise to responsibly improve and enhance the quality of life of the communities we serve, so that every moment is valued to its best.
People caring for people
We care for each person as a whole, we see the complexity of each person's life by recognising their history, relationships and culture, and we believe that addressing a broad range of human needs is the best way to improve a person's health and well-being.
We are compassionate listeners and hear the issues of our clients and patients, respect them, treat them with dignity and do everything in our power to help and meet their expectations. We find meaning in serving others and believe that simple acts of kindness matter.
We are people ourselves and we seek diversity in our staff, experts and leadership, as we believe that our singularities and abilities can only enhance our approach to serving the people we care for.
Expertise you can rely on
In everything we undertake, we actively pursue excellence, accuracy and search for the next level of accomplishment through knowledge and innovation.
We believe that providing high quality, accessible health & science services is our reason for being and we encourage one another to be life-long learners so that we can continuously apply new developments in our fields. 
We take personal accountability for our actions and results and focus on finding solutions and remarkable outcomes. We believe that openness and honesty make for the best relationships because it leads to trust, commitment and confidence. Our integrity and ethics will never be compromised.
Making a difference together
We believe unity of purpose and partnership enable us to do far more than we could individually.
We draw strength from each other and communicate with fairness, candour, respect and courage. Our collaboration turns interesting ideas into great product and service solutions, and we recognise and appreciate the contributions and accomplishments of individuals and teams.
Our shared drive to achieving meaningful improvements in enhancing life and caring for people, helps to guide our services and we believe that making a profound difference in the lives of others is our legacy.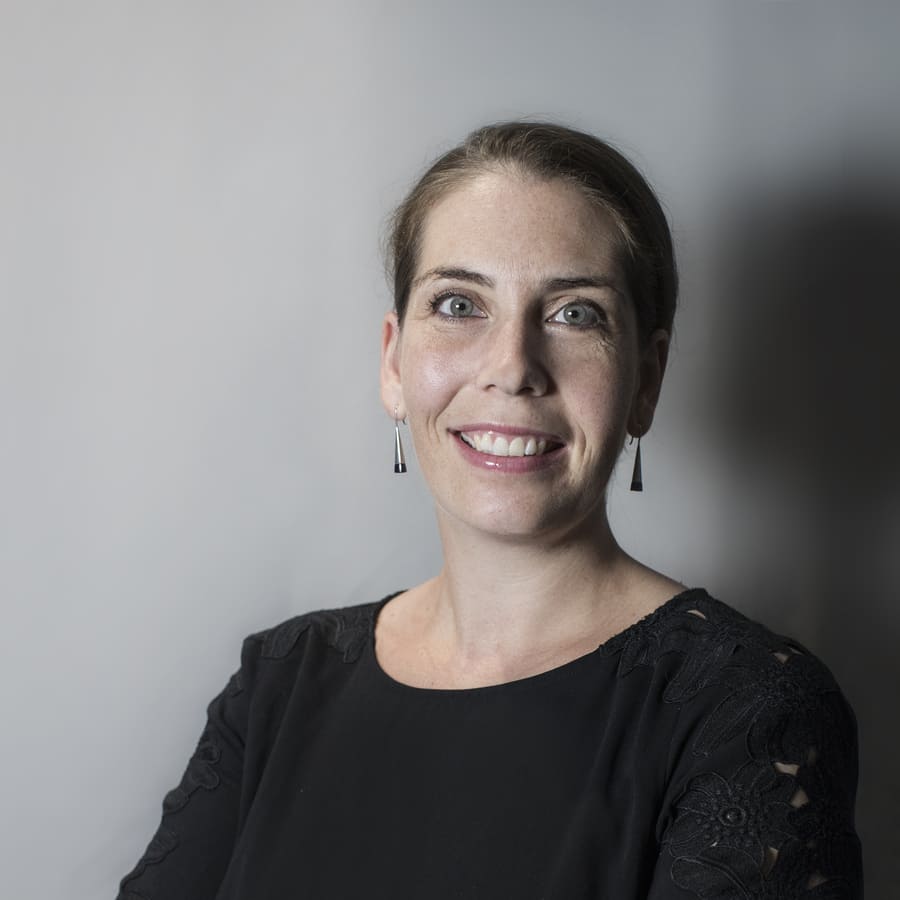 Géraldine Jauffret
CEO Life Together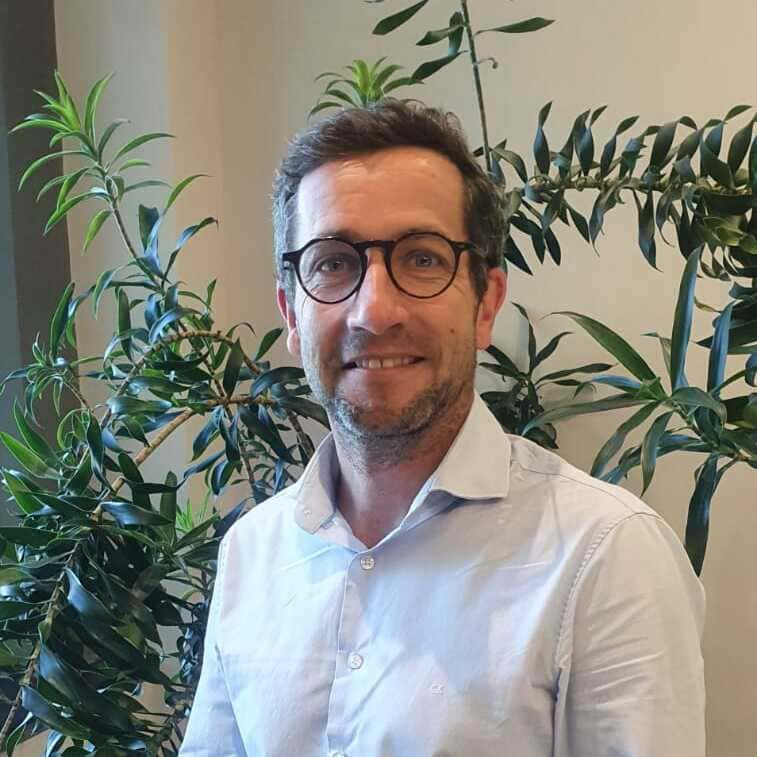 Olivier Schmitt
Healthcare & Wellness COO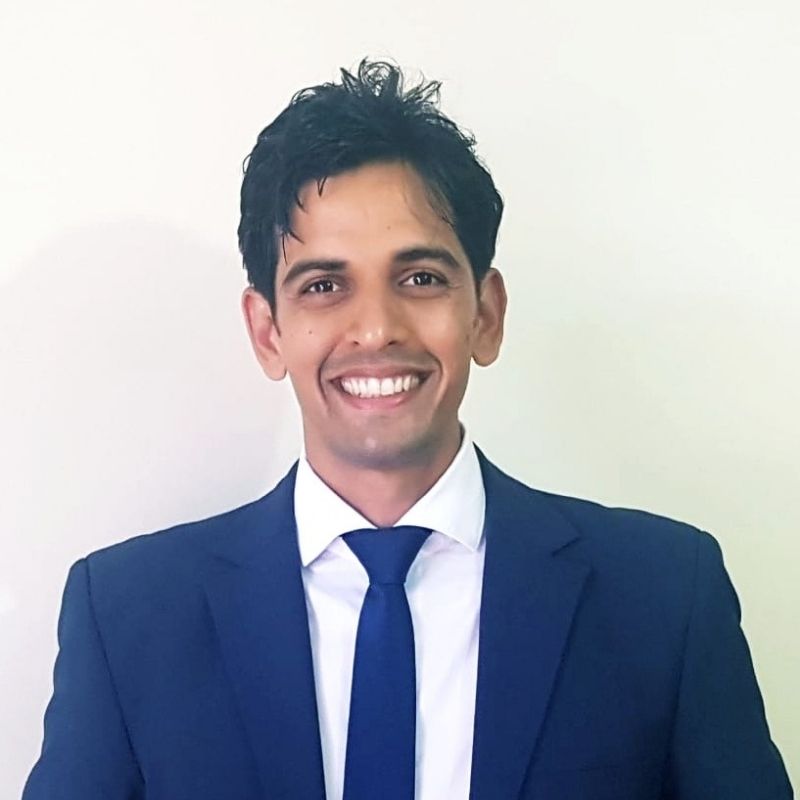 Michaël Rivière
Head of Finance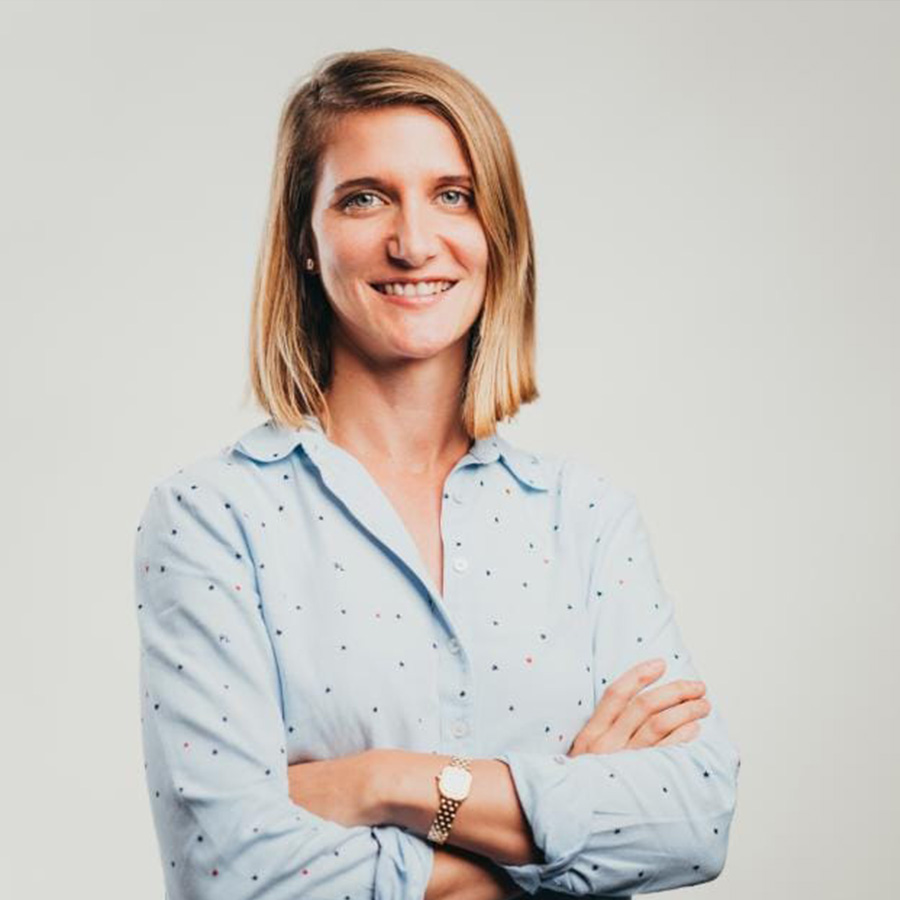 Elodie de Spéville
Group Project Manager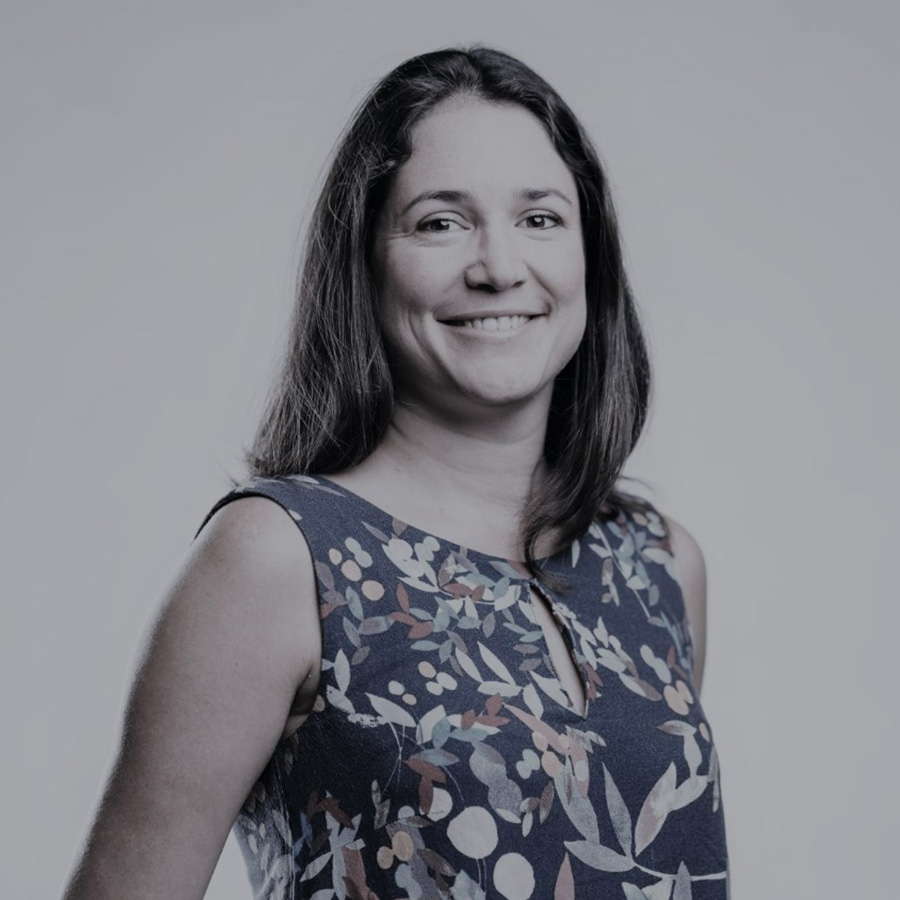 Louise Desvaux de Marigny
Life Experience Officer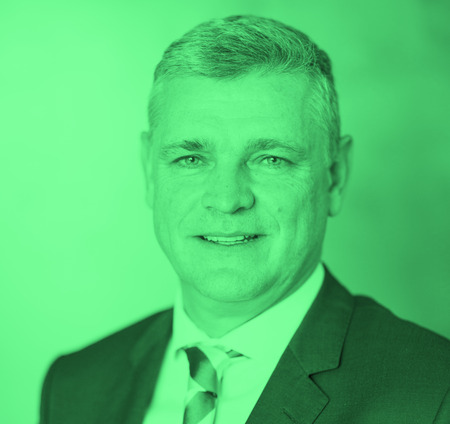 Arnaud Lagesse
Chairman
Arnaud Lagesse is the Group CEO of IBL Ltd. He is one of the Mauritian private sector's most prominent leaders and is known to drive IBL Group with innovative and challenging undertakings. In 2016, he initiated the merger of GML Investissement Ltée and Ireland Blyth Limited and created the new entity IBL Ltd which thus became the n°1 group in Mauritius and 2nd largest group in the region excluding South Africa. He is the Chairman of several companies within the group. His qualifications include Breakthrough Executive Program – Egon Zehnder-Mobius, Portugal; Advanced Management Program (AMP180) – Harvard Business School, United States; Executive Education Program – INSEAD – France; Degree from the Institut Supérieur de Gestion – Paris, France; Masters in Management – Université d'Aix-Marseille II – France.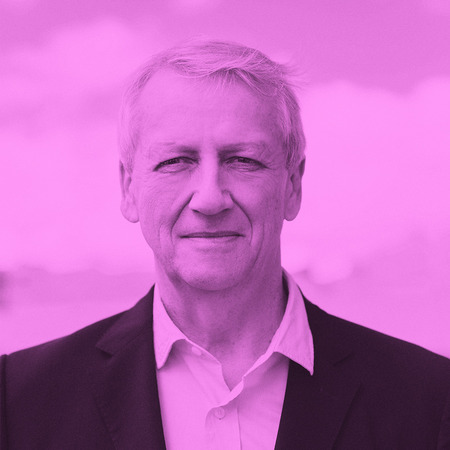 Jan Boullé
Director
Jan Boullé holds an French Engineering Degree in Statistics and Economics, and a Post Graduate Degree in Economics from Laval University in Canada. He worked for the Constance Group from 1984 to 2016 and occupied various executive positions and directorships. He has a particular expertise in hospitality and real estate development. He is today the Chairman of the board of IBL Group that he steers with strong professional ethics and business acumen. His core competencies include Strategic Development, Hospitality and Real Estate Development.
Christine Marot
Director
Christine Marot is the Group Head of Technology & Sustainability of IBL Group. Christine is an accountant by profession and her qualifications include following the Executive Management Programme of the ESSEC Business School. She started her career with De Chazal Du Mée & Co, now BDO. She then became Finance Executive – Corporate and Accounting at GML Management Ltée where she was involved at a senior level in businesses across the GML Group, now IBL Group. She then moved to the property development sector of the group, where she was CEO of BlueLife Limited from 2015 to 2020, before becoming back to the Corporate Office of IBL Group since July 2020. Christine oversees the day to day operations and management of all the businesses that fall in IBL Group's Technology and Sustainability portfolio, in which Life Together sits.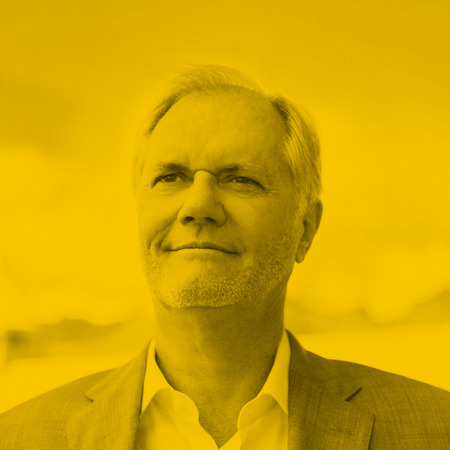 Thierry Lagesse
Director
Thierry Lagesse holds a Masters in Sciences de Gestion from the University of Paris Dauphine. He is a visionary entrepreneur, who founded the Palmar Group a textile and garment-oriented manufacturing company. He also launched a Direct to Home satellite television company in the Indian Ocean Islands. He serves as a director on the Boards of several listed companies on the Stock Exchange of Mauritius. His core competencies include Entrepreneurship, Business Development and Finance, Strategic Development, Hospitality, Manufacturing, Textile, Media.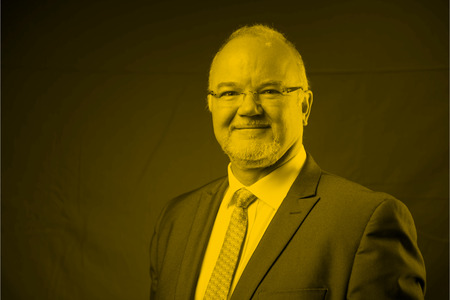 Hubert Leclézio
Director
Hubert Leclézio holds a Scientific Degree from Reunion University and a Masters in Information Systems and Management from Paris XI University. In 2008, he graduated with an MBA from Heriot-Watt University in Edinburgh. After 15 years as Chief Information Officer, Hubert joined GML in 2011 as Business Development Executive before being appointed Head of Business Development – M&A at IBL Ltd in 2016. Currently heading the Mergers and Acquisitions Department of IBL Group, he is a member of the Board of Directors and Chairman of several IBL companies. He is a member of the Mauritius Institute of Directors.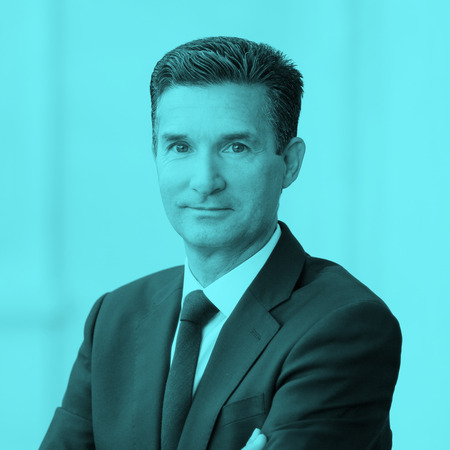 Francois Rivalland
Director
François graduated from the London School of Economics and Political Science (LSE) in the UK. He started his career at Price Waterhouse in London, then joined Andersen Corporate Finance in Paris in 2000, and lastly Aforge Finance in 2004, where he was in charge of the Healthcare M&A activity. In 2009, he participated in the creation of Leonardo Midcap, which became Natixis Partners in 2015. François has over 20 years of experience in M&A, with numerous transactions finalised in the Healthcare industry (Rx/OTC products, medical equipment, medical devices, medical laboratories, orthopaedics, biotechnology, pharmaceutical contract manufacturing, healthcare services, etc.).
His competencies also include high expertise in LBOs and cross-borders transactions (acquisitions, disposals, share capital increases, mergers). Some of his more recent achievements have been the sale of InTech to Montagu (orthopaedics), the sale of Laborizon to Biogroup (medical laboratories), the sale of HTL to Bridgepoint (pharmaceuticals), the sale of Tridem Pharma to Fosun (pharmaceuticals), the sale of BioPath to Unilabs (medical laboratories), the sale of Ionisos to 3i Infrastructure (pharmaceutical cold sterilisation). His extensive knowledge in the various ramifications of this industry is a precious contribution to our organisation.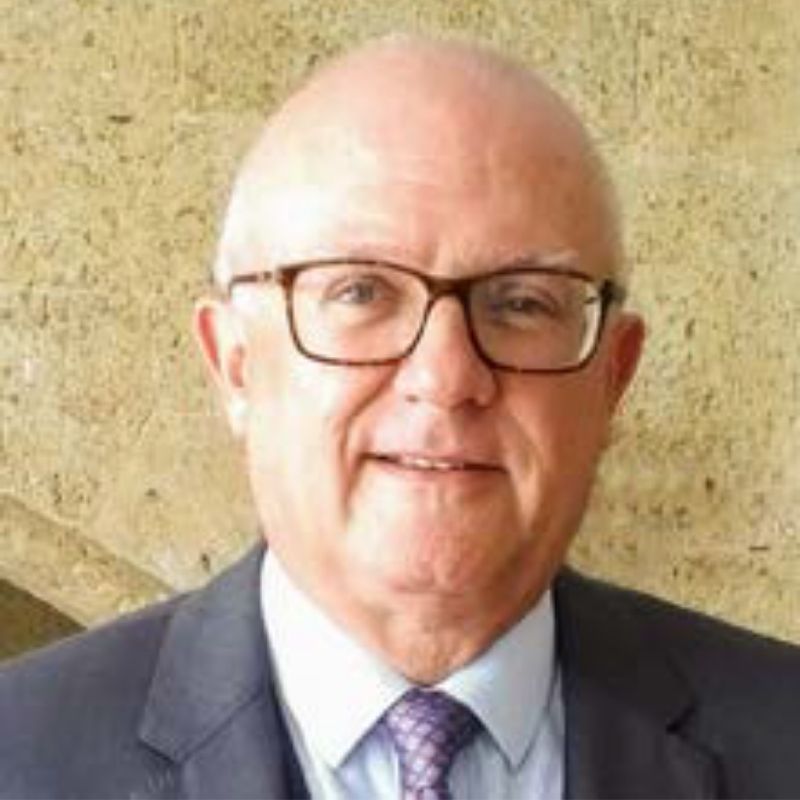 Jean François Loumeau
Director
Dr Jean-Francois Loumeau is a graduate of the Paris VI Faculty of Medicine – Pierre-et-Marie-Curie University. He is also a graduate of ESSEC Business School (1985). Dr Jean-Francois Loumeau practiced medicine from 1981 to 1985. He then evolved to numerous positions in the pharmaceutical industry in France and internationally, particularly in the areas of sales and branch management from 1985 to 2005. He participated in the supervisory board of a French pharmaceutical processing company from 2007 to 2013.
He currently holds non-executive director positions in companies in the public and private pharmaceutical sector in Mauritius and in Europe, as well as advising private equity funds in industrial site buyout operations or pharmaceutical product portfolios. Since July 2018, he has been Chairman of CIDP Holding Ltd. a clinical research company, a subsidiary of IBL Life Ltd, present in Mauritius, Brazil, India, and Romania.
Our Strategic and Scientific Committee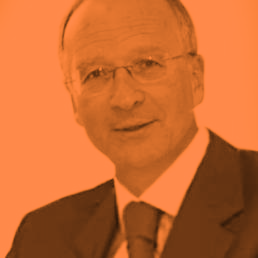 Charles WOLER
Charles is a multi-cultural executive.  M.D., Ph.D., M.B.A. with 40 years of diverse experience in Pharmaceutical/Biotech/Medtech/Bio-pathology in Europe and US. On top of 15 years' experience in Healthcare Private Equity Investments (France & UK). He has an extensive background in Management, Strategic Planning and Marketing, Operations and Business Development with strong technical competencies. Charles was CEO of Roche France, President of SB Pharmaceuticals (UK/US), CEO of Cadus Pharmaceutical (US). CEO of Neuro3d & Endotis Pharma (France). He holds several Board Non-Executive and Chairmanship positions (France, Europe, US). Among which Imclone System (US), Synexus (UK), Deinove (France), Biomnis (France), Proclif (France), Citoxlab (France), Optimapharm (Croatia), Medtrade (UK), ERBC (France/Italy), Atlantic Healthcare (UK).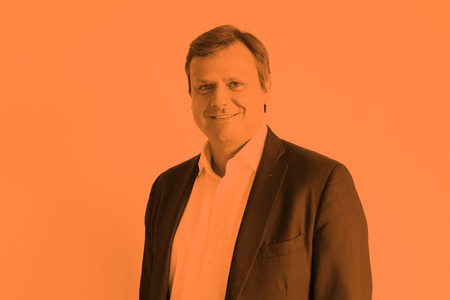 Patrick BIECHELER
Patrick has more than 20 years of consulting experience and 5 years of Pharma industry experience. His client portfolio spans the pharmaceutical industry (pharma, biotech, medtech), healthcare providers, and private equity funds across the entire value chain and verticals of healthcare in human and animal health. Patrick has developed extensive experience in collaborative business, integrated healthcare and go-to-market models; market access strategy; M&A and post-merger integration; strategic due diligence and strategic planning; marketing and sales effectiveness; operational excellence; restructuring / cost optimisation. He has led various projects for key global and national corporate players, as well as investment funds, spanning Europe, China, and the Middle East. Prior to joining us, Patrick was the head of the global healthcare practice of another top consulting firm and served as managing director for Spain for 7 years. He formerly served as the CNS and respiratory marketing director for AstraZeneca. He holds a degree from ESSEC Business School, where he focused on finance and marketing and was a member of the Healthcare Chair.

Together, improving people's health for a better life
Together we provide a more meaningful, kind and holistic approach to living a healthier life.